Cold Hardy Rootstocks for Eastern NY
Mike Basedow, Tree Fruit Specialist
Eastern New York Commercial Horticulture
January 17, 2019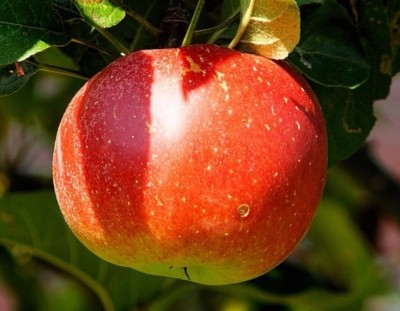 Cold injury is a concern for apple production in Eastern New York, where extremely cold mid-winter temperatures and dramatic temperature fluctuations in the late fall and early spring are not uncommon. Let's review the types of cold damage we might expect to see in rootstock tissues, and discuss which rootstocks might be most appropriate for dealing with the cold in a high density production system.
See article below.
Cold Hardy Rootstocks for Eastern NY (pdf; 1005KB)


Upcoming Events
Soil Health for Vegetable Growers Workshop

November 1, 2023
Essex, NY
Join us for presentations, discussions, and hands-on demonstrations focusing on soil health concepts and best management practices for vegetable growers. Topics include tarping, maintaining soil health in high tunnels, cover cropping, reduced tillage, compost microbiology, and more.
1.75 DEC pesticide recertification credits available in categories 1A, 10, and 23.
Announcements
Podcasts