Cold Hardy Rootstocks for Eastern NY
Mike Basedow, Tree Fruit Specialist
Eastern New York Commercial Horticulture
January 17, 2019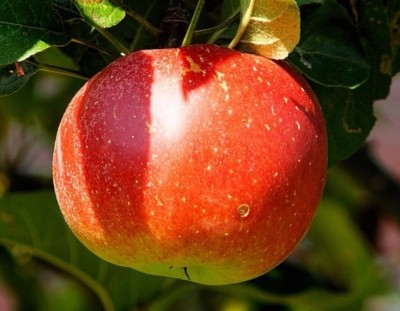 Cold injury is a concern for apple production in Eastern New York, where extremely cold mid-winter temperatures and dramatic temperature fluctuations in the late fall and early spring are not uncommon. Let's review the types of cold damage we might expect to see in rootstock tissues, and discuss which rootstocks might be most appropriate for dealing with the cold in a high density production system.
See article below.
Cold Hardy Rootstocks for Eastern NY (pdf; 1005KB)


Upcoming Events
2021 Spring Turn-Out Grazier Meeting
April 29, 2021
2021 Spring Turn-Out Grazier Meeting: Adapting livestock, Pasture Forbs, Spending Money. Presented by Cornell Cooperative Extension Educators: Ashely Pierce, Dayton Maxwell, and Aaron Gabriel.
Announcements
Podcasts