Herbicide Lookup by Active Ingredient
Mike Basedow, Tree Fruit Specialist
Eastern New York Commercial Horticulture
October 13, 2020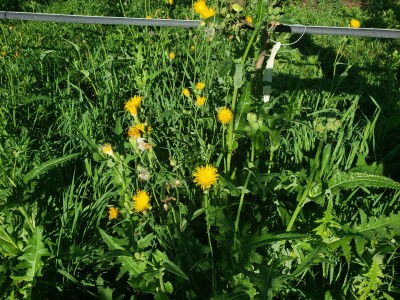 Use this tool to look up the efficacy of herbicides to control common orchard weeds.
Every effort has been made to provide correct, complete, and up-to-date pesticide recommendations. Nevertheless, changes in pesticide regulations occur constantly, and human errors are still possible. These recommendations are not a substitute for pesticide labeling. Please read the label before applying any pesticide.

Herbicides by Active Ingredient (xlsx; 81KB)


Upcoming Events
2021 Spring Turn-Out Grazier Meeting
April 29, 2021
2021 Spring Turn-Out Grazier Meeting: Adapting livestock, Pasture Forbs, Spending Money. Presented by Cornell Cooperative Extension Educators: Ashely Pierce, Dayton Maxwell, and Aaron Gabriel.
Announcements
Podcasts