Webinar: Farming with P-Cap: Managing Your Crops and Minimizing Spread
Laura McDermott, Team Leader, Small Fruit and Vegetable Specialist
Eastern New York Commercial Horticulture
Last Modified: November 8, 2012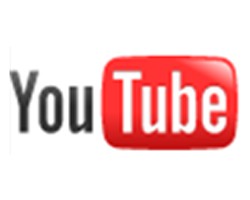 In this pre-recorded webinar, Dr. Michael Mazourek, plant breeder at Cornell University, and Dr. Chris Smart, plant pathologist at Cornell University Geneva Experiment Station lead a discussion about how to minimize the impact of Phytophthora capsici on your farm.


Upcoming Events
Soil Health for Vegetable Growers Workshop

November 1, 2023
Essex, NY
Join us for presentations, discussions, and hands-on demonstrations focusing on soil health concepts and best management practices for vegetable growers. Topics include tarping, maintaining soil health in high tunnels, cover cropping, reduced tillage, compost microbiology, and more.
1.75 DEC pesticide recertification credits available in categories 1A, 10, and 23.
Announcements
Podcasts