The Scourge of Bitter Pit
Dan Donahue, Tree Fruit Specialist
Eastern New York Commercial Horticulture
December 10, 2018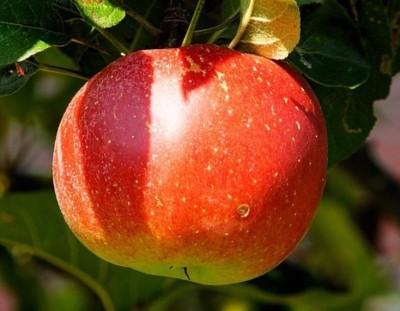 It's looking like a difficult storage year for Hudson Valley Honeycrisp Producers
Reports are starting to filter in of excessive Honeycrisp cullage out of storage this season. The predominant defect reported is bitter pit, a surprise to some following observations that this season's crop appeared relatively clean at harvest. Our ENYCHP tree fruit team is currently in the 3rd year of our comprehensive Honeycrisp/Bitter Pit survey study, and our results to date shed some light on how 2018 compares to '16 and '17.
Read the rest of the article in the pdf file below.
The Scourge of Bitter Pit (pdf; 1464KB)


Upcoming Events
Soil Health for Vegetable Growers Workshop

November 1, 2023
Essex, NY
Join us for presentations, discussions, and hands-on demonstrations focusing on soil health concepts and best management practices for vegetable growers. Topics include tarping, maintaining soil health in high tunnels, cover cropping, reduced tillage, compost microbiology, and more.
1.75 DEC pesticide recertification credits available in categories 1A, 10, and 23.
Announcements
Podcasts