2018 Summer Romaine Lettuce Variety Trial
Crystal Stewart-Courtens, Extension Vegetable Specialist
Eastern New York Commercial Horticulture
December 18, 2018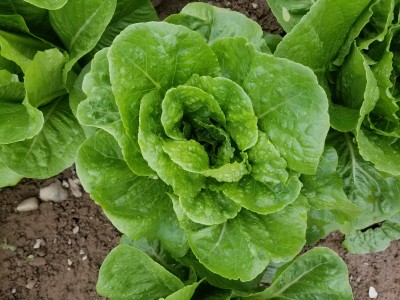 This year's lettuce variety trial was conducted at Pleasant Valley Farm in Argyle, NY. The main goal of the trial was to evaluate romaine varieties to see which would perform well in hot summer conditions. We had three plantings over the summer. This report summarizes all information collected from the trial. See attached pdf report below.
2018 Summer Romaine Lettuce Full Report (pdf; 25784KB)


Upcoming Events
No upcoming events at this time.
Announcements
Podcasts