Understanding Strawberry Root Problems That Impact Berry Farm Profitability
Laura McDermott, Team Leader, Small Fruit and Vegetable Specialist
Eastern New York Commercial Horticulture
January 17, 2019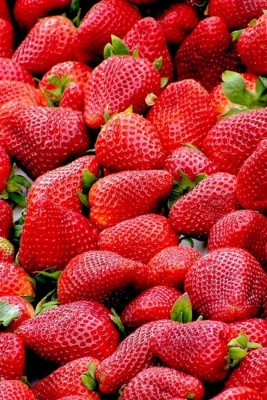 Weed pressure, root disease, plant parasitic nematodes and soil insects have all been identified by strawberry industry groups as barriers to success with strawberry production in the northeast United States. Research into best management practices has revealed that cover cropping and proper crop rotation will significantly reduce the impact of disease on strawberry production, these recommendations however, are not being used on all farms.
See the rest of the article below.
Understanding Strawberry Root Problems That Impact Berry Farm Profitability (pdf; 25773KB)


Upcoming Events
High Tech Precision Orchard Spraying
July 20, 2020
Join us the afternoon of July 20th to learn what's new in orchard precision spraying technology. We'll be joined by Dr. Jason Deveau, Dr. Heping Zhu, and Steve Booher. After their presentations, we will open up the meeting for all three presenters to field questions and comments.
Announcements
Podcasts