NEWA Workshop Program Key Takeaways
April 6, 2018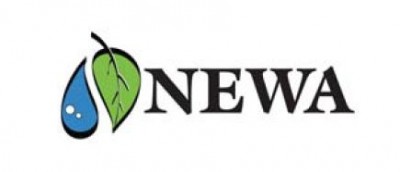 NEWA is a decision aid system consisting of 611 networked weather stations across the Northeast, Midwest and Mid-Atlaintic regions of the U.S. The network offers a collection of 40+ online models, tools, and resources. Tree fruit producers have access to weather data tools such as daily summaries, hourly histories, and degree-day estimators. Prediction models available include apple diseases, apple insects, and orchard management.
NEWA Workshop Program Key Takeaways (pdf; 177KB)
Connect to NEWA (pdf; 84KB)
NEWA Weather Station Buying Guide (pdf; 84KB)


Upcoming Events
High Tech Precision Orchard Spraying
July 20, 2020
Join us the afternoon of July 20th to learn what's new in orchard precision spraying technology. We'll be joined by Dr. Jason Deveau, Dr. Heping Zhu, and Steve Booher. After their presentations, we will open up the meeting for all three presenters to field questions and comments.
Announcements
Podcasts