NEWA Workshop Program Key Takeaways
April 6, 2018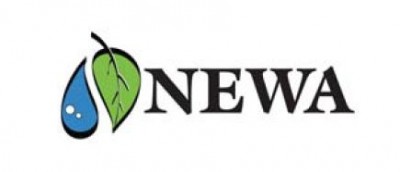 NEWA is a decision aid system consisting of 611 networked weather stations across the Northeast, Midwest and Mid-Atlaintic regions of the U.S. The network offers a collection of 40+ online models, tools, and resources. Tree fruit producers have access to weather data tools such as daily summaries, hourly histories, and degree-day estimators. Prediction models available include apple diseases, apple insects, and orchard management.
NEWA Workshop Program Key Takeaways (pdf; 177KB)
Connect to NEWA (pdf; 84KB)
NEWA Weather Station Buying Guide (pdf; 84KB)


Upcoming Events
Ag Manager Webinar Series: Ag Tax Topics - Sales Tax and Property Tax Issues for Ag in NYS
August 27, 2019
12:30 - 12:50pm
Join Liz Higgins from the CCE ENYCHP every other Tuesday at 12:30pm throughout the summer as she discusses pertinent business topics for busy farm managers.
Willsboro Farm High Tunnel Twilight Meeting
August 27, 2019
5:00pm - 7:00pm
Willsboro, NY
Join vegetable specialists Elisabeth Hodgdon, Jud Reid, and farm manager Mike Davis for a high tunnel and field tour at Cornell's Willsboro Research Farm, where they will share research results for the following projects:
Striped cucumber beetle management suing netting and row cover
Varietal differences in cucumber susceptibility to striped cucumber beetle
Ground cherry and goldenberry production in field and high tunnel environments
Overwintered high tunnel spinach nitrogen fertility
Announcements
Podcasts