NEWA Workshop Program Key Takeaways
April 6, 2018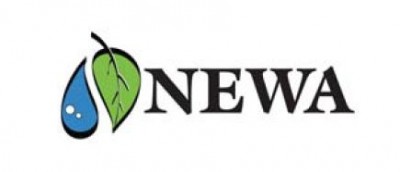 NEWA is a decision aid system consisting of 611 networked weather stations across the Northeast, Midwest and Mid-Atlaintic regions of the U.S. The network offers a collection of 40+ online models, tools, and resources. Tree fruit producers have access to weather data tools such as daily summaries, hourly histories, and degree-day estimators. Prediction models available include apple diseases, apple insects, and orchard management.
NEWA Workshop Program Key Takeaways (pdf; 177KB)
Connect to NEWA (pdf; 84KB)
NEWA Weather Station Buying Guide (pdf; 84KB)


Upcoming Events
No upcoming events at this time.
Announcements
Podcasts