NEWA Workshop Program Key Takeaways
April 6, 2018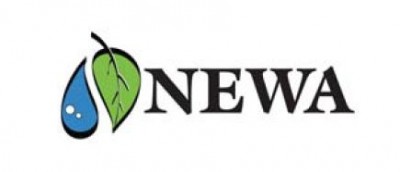 NEWA is a decision aid system consisting of 611 networked weather stations across the Northeast, Midwest and Mid-Atlaintic regions of the U.S. The network offers a collection of 40+ online models, tools, and resources. Tree fruit producers have access to weather data tools such as daily summaries, hourly histories, and degree-day estimators. Prediction models available include apple diseases, apple insects, and orchard management.
NEWA Workshop Program Key Takeaways (pdf; 177KB)
Connect to NEWA (pdf; 84KB)
NEWA Weather Station Buying Guide (pdf; 84KB)


Upcoming Events
Berry Production Twilight Meeting

July 8, 2021
Peru, NY
Rulf's Orchard, 531 Bear Swamp Road, Peru, NY
Many berry topics will be discussed including growing Juneberries (Amelanchier, not strawberries), using entomopathogenic nematodes to control strawberry root pests, low tunnel production in June bearing strawberries, SWD monitoring and management. 2.5 DEC pesticide recertification credits available in categories 1A, 10, 22, and 23. Contact Elisabeth Hodgdon (eh528@cornell.edu or 518-650-5323) or Laura McDermott (lgm4@cornell.edu or 518-746-2562) with questions.
Announcements
Podcasts